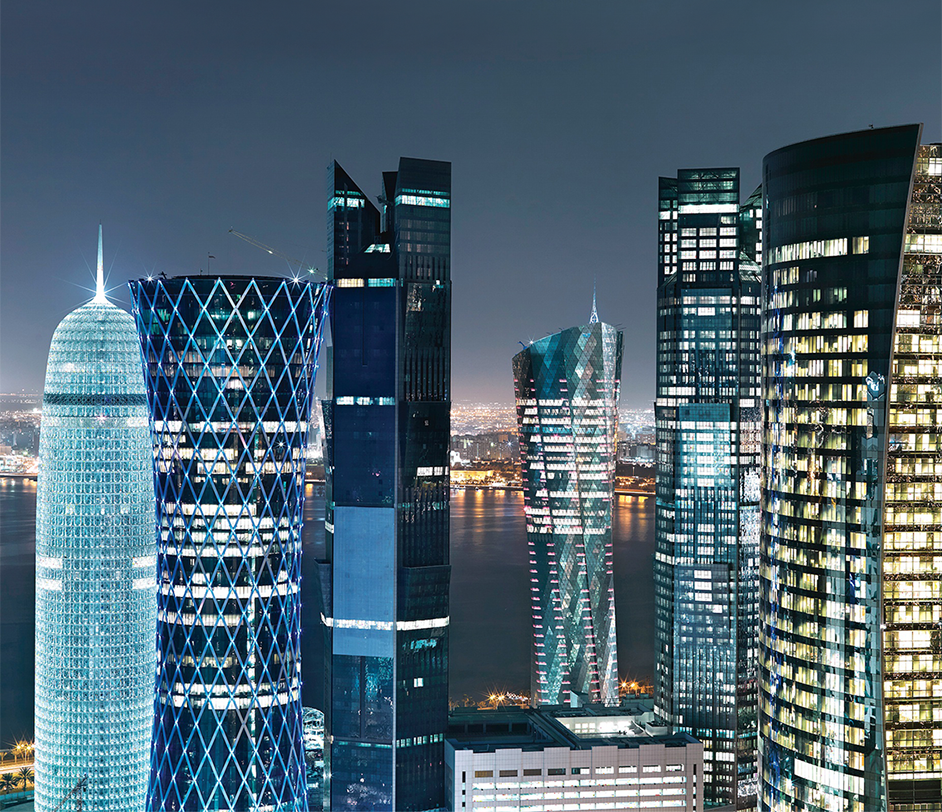 WHY QATAR
The World Economic Forum has ranked Qatar as the most competitive economy in the Middle East region based on a high-quality institutional framework, stable macroeconomic conditions, and an efficient goods market.
A strong commitment to public spending coupled with the most attractive and stable business environment in the region will see Qatar well prepared to achieve ambitious infrastructure development plans and its commitment as the host of the 2022 FIFA World Cup.
An expected spend of $150bn over the next decade as part of the country's National Vision 2030 will underpin growth in the market including $40bn on railways, a $15.5bn airport, $20bn investment into roads, the new $7.4bn port and $4bn on stadiums.
Sustainable development is one of the key pillars of the Vision which aims at safeguarding natural resources through various initiatives by the public and private sector, and with this the Qatar has promised to deliver a carbon-neutral FIFA World
Cup in 2022.
WHY ORASCOM
To strengthen our Trading abilities, we have made a substantial investment in Human resources, our Human sales force are able to provide the latest market and product information in a respective field of expertise. Former successful experience will insure our clients the stable, competitive pricing and on time delivery.
With a high commitment to our mission, ORASCOM measure the excellence of its activities by:
• Quality of customers service
• Quality and variety of products range
• Best team environment
• Enhancement of the company's image
• Professionalism and consistency as the main yardstick for long-term success
ORASCOM`s core values are based on:
• Excellence: Highest Quality
• Integrity: Outstanding Customer Service
• Service with Pride: Highly Effective Business Operation.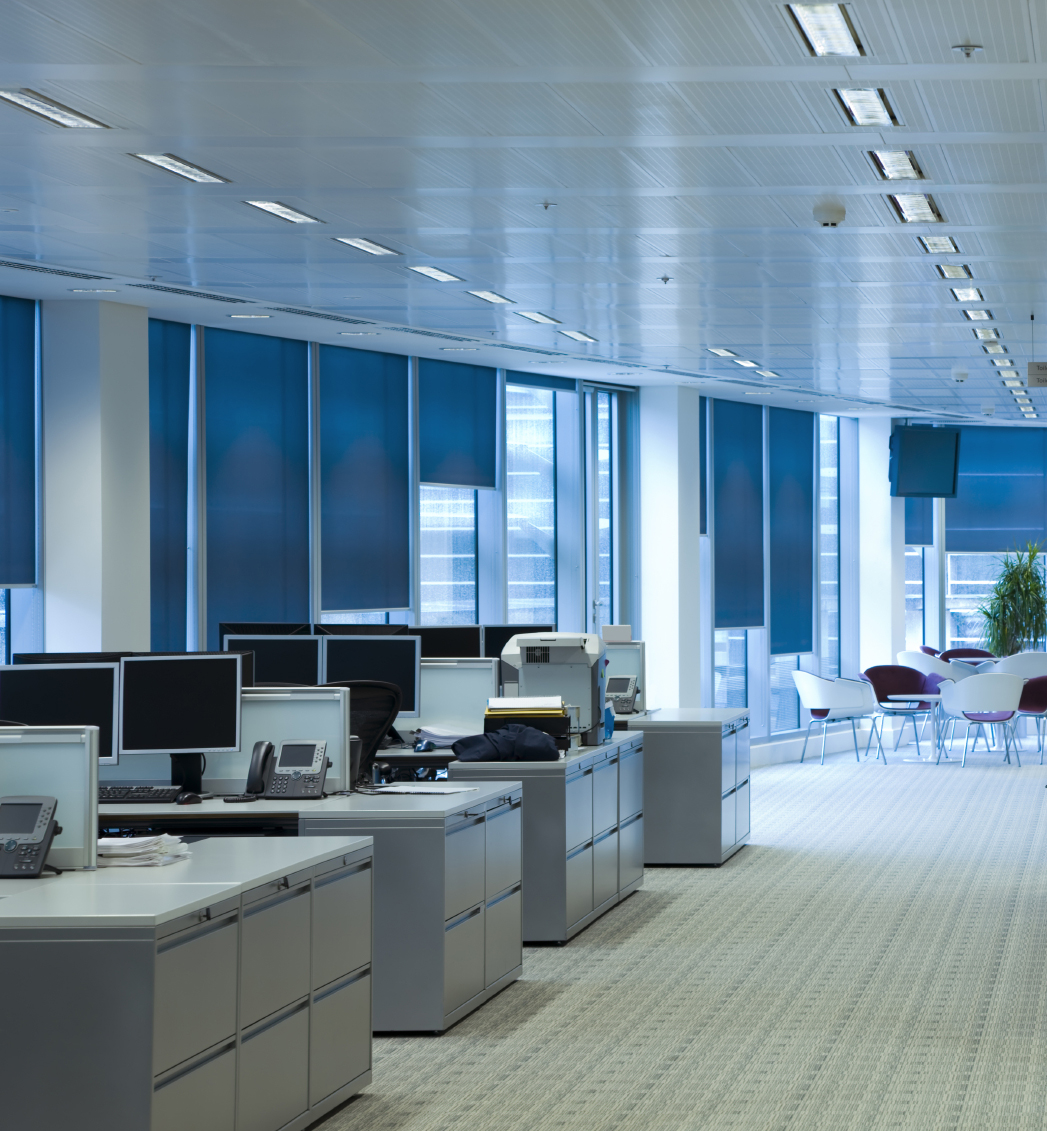 QUALITY POLICY
As part of its ongoing commitment to excellence Orascom Building & Construction Co is committed to supply the highest quality across all the company's business areas.
By consistently providing services that meet or exceed customer expectations and international standards, we will develop user loyalty and so achieve strong business performance in the field of
"Supply & Installation of Specialized Building and Construction Materials."
All employees are expected to help the company attain high quality standards. It is company policy to:
Maintain and keep records of a quality management system in accordance with international standards, regulations and directives
Ensure all staff are fully trained and understand their role providing
quality and good customer service
Provide services which fully meet customer requirements
Develop or acquire services which are Cost effective, safe and reliable
Make sure the services and materials from suppliers are of consistent and sufficient in quantity and quality
Strive for continual improvement in performance, underpinned by the necessary financial resources, and highlight objectives and progress through internal and external communications.